From concept to consumer, we help our clients every step of the way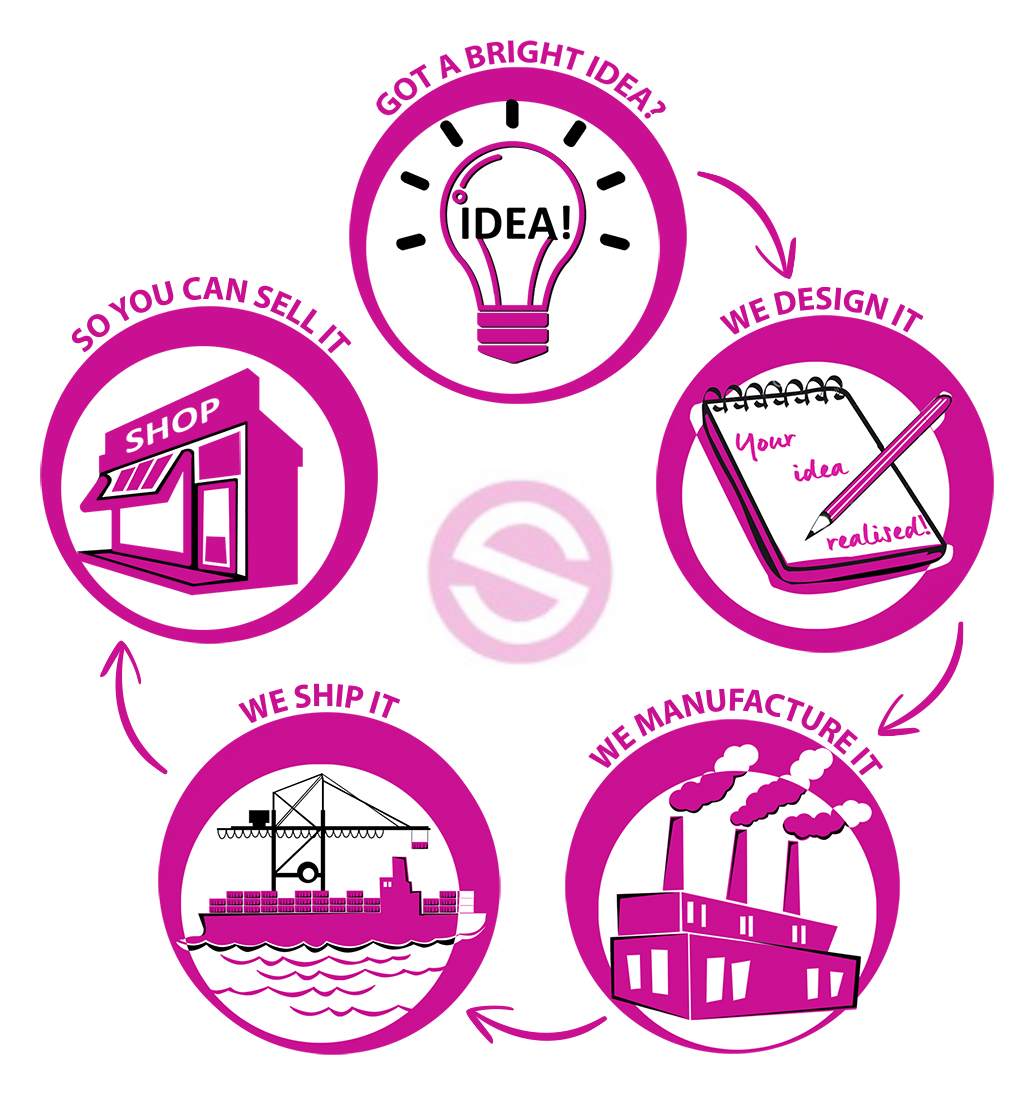 Sorcit are a design, manufacture & supply company, with offices in both the UK and China. Situated in Nottinghamshire, UK, it is here where our product design consultancy services are based. We act as your sourcing agent, manufacturing directly with the assistance of our team based in Xiamen, China.
We began the Sorcit journey in 2005 and have so far helped launch 500+ products, for companies and charities such as; Help for Heroes, Luckies and our in-house brand, Colapz.

Strong Retail Experience
Hands-on Approach
Small Friendly Team
20 years China Experience
Focused on Quality
Competitive Pricing
Great Communication
No Hidden Charges
Trusted Manufacturers
UK & China Offices
Contribute Fresh ideas
Extensive Talent Pool
We design, manufacture, supply & deliver
We love to write about our work
It's time to bring your new product idea to life…