The threat of global warming means that businesses all over the world must take steps to address the environmental impact of their operations. This can involve anything, from offsetting emissions, to making sensible and sustainable choices when it comes to manufacturing and the supply chain.
This is where we come in. At Sorcit, we are acutely aware of the impact that manufacturing can have on the environment. As a result, we make a point of partnering with factories that use renewable raw materials in order to create technologically advanced carbon neutral designs.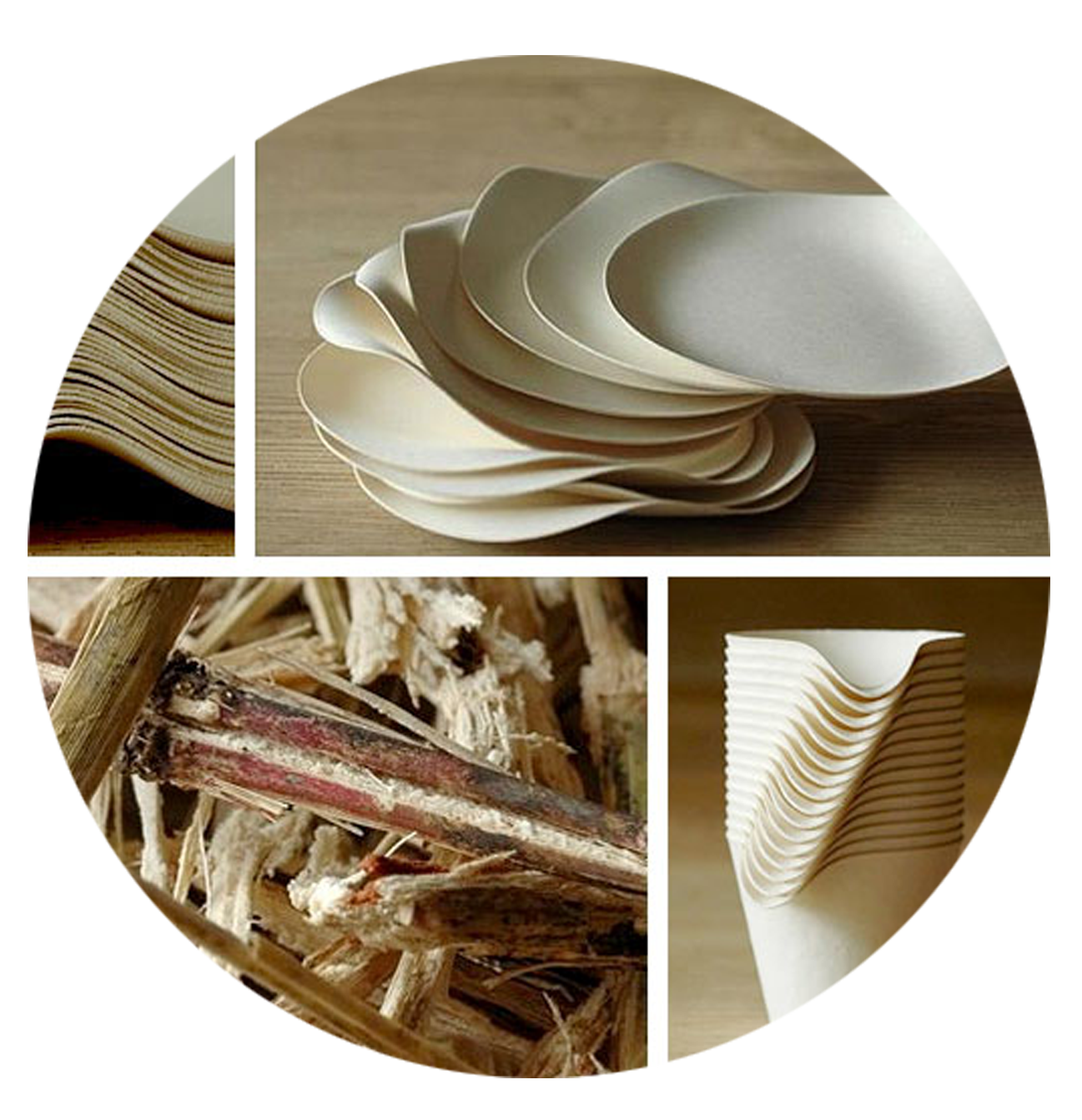 We've used amazing eco materials
All of our eco-friendly materials are fully FDA and LFGB compliant.
Bamboo Products – Whether it's biodegradable bamboo fibre, or PSP made from bamboo powder, we have made use of eco-friendly bamboo in the manufacture of kitchenware, tableware, storage boxes, toilet seats, coat hangers, and much more.
Paper Pulp Products – Recycled paper pulp can be used in the manufacture of cosmetic moulded pulp packaging, containers, and even medical and industrial products.
Bagasse – Bagasse is made from sugar cane waste, and can be used as a strong and durable wood-substitute in the manufacturing of food trays, food containers, plates, and dishes.
PLA Plastic – Polylactic plastic, otherwise known as PLA plastic, is 100% plant based, which makes it fully biodegradable with no harmful by-products.