At Sorcit we produce a wide range of materials from textiles, plastics, ceramics, print, eco to cork, metals and even flexible packaging tailored to our clients preferences.
Sorcit are always on the look out for innovators and creative thinkers with the next great idea to turn our clients dreams into a reality.
If you have any questions about the different type of materials, give us a call.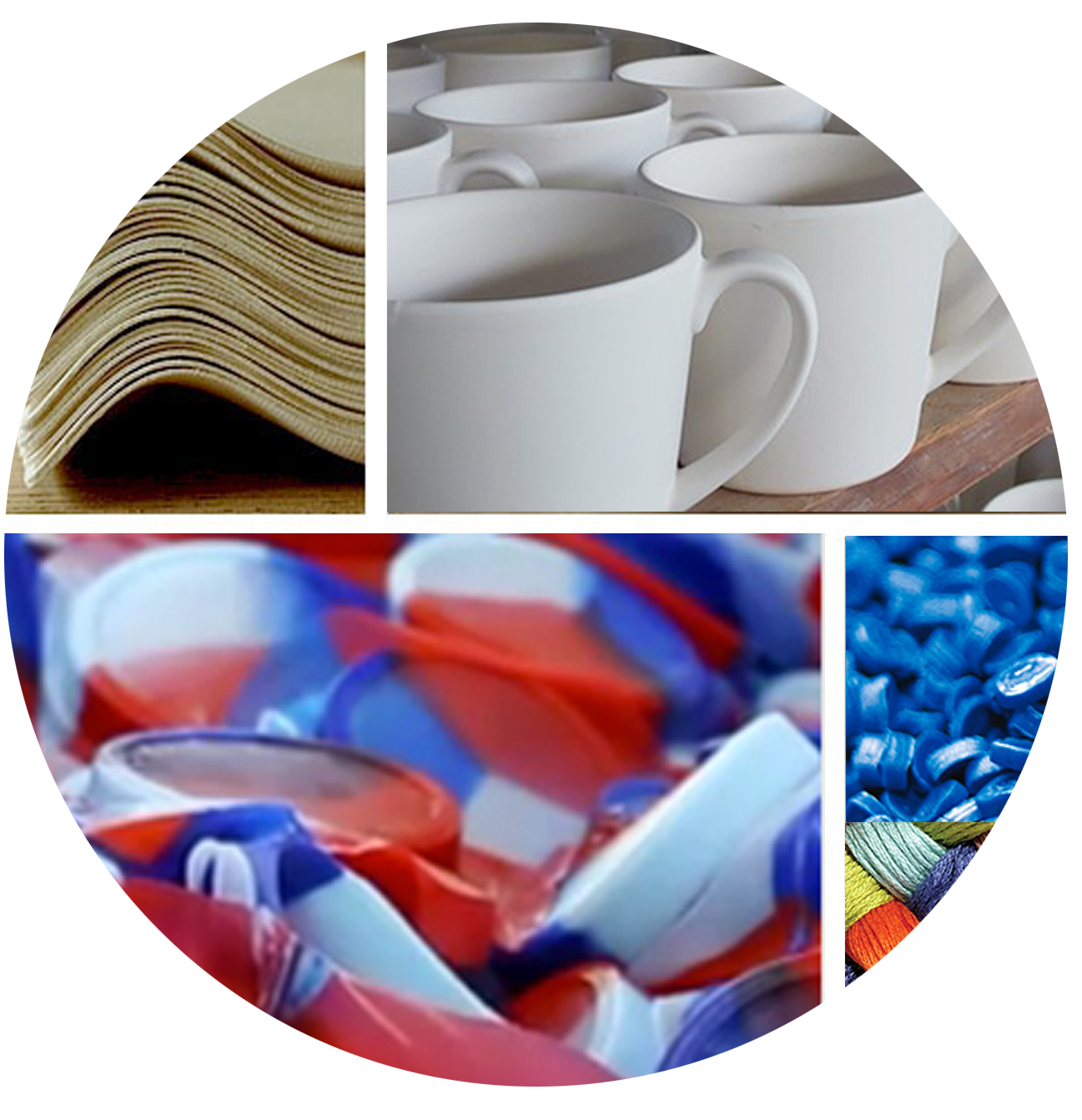 It's time to bring your new product idea to life…