We turn your ideas into the next big thing
Sorcit are a British company who are experts in designing, manufacturing & supplying great products for customers globally . We love to help large and small companies bring their product ideas from concept stage to market.
It doesn't matter if you are a small start-up company or a large experienced retailer; we offer a bespoke approach, so we can tailor our services to meet your exact needs. We work hard to understand your objectives, and will work seamlessly with any other existing teams or processes you may already have in place.
What sets us apart from other design, manufacture and supply companies, is that we have our own office in China, which is the backbone of our business. The Sorcit China office allows us to create a strong rapport with manufactures for speedy results. They can also advise on technical aspects, such as materials, tooling and the manufacturing processes.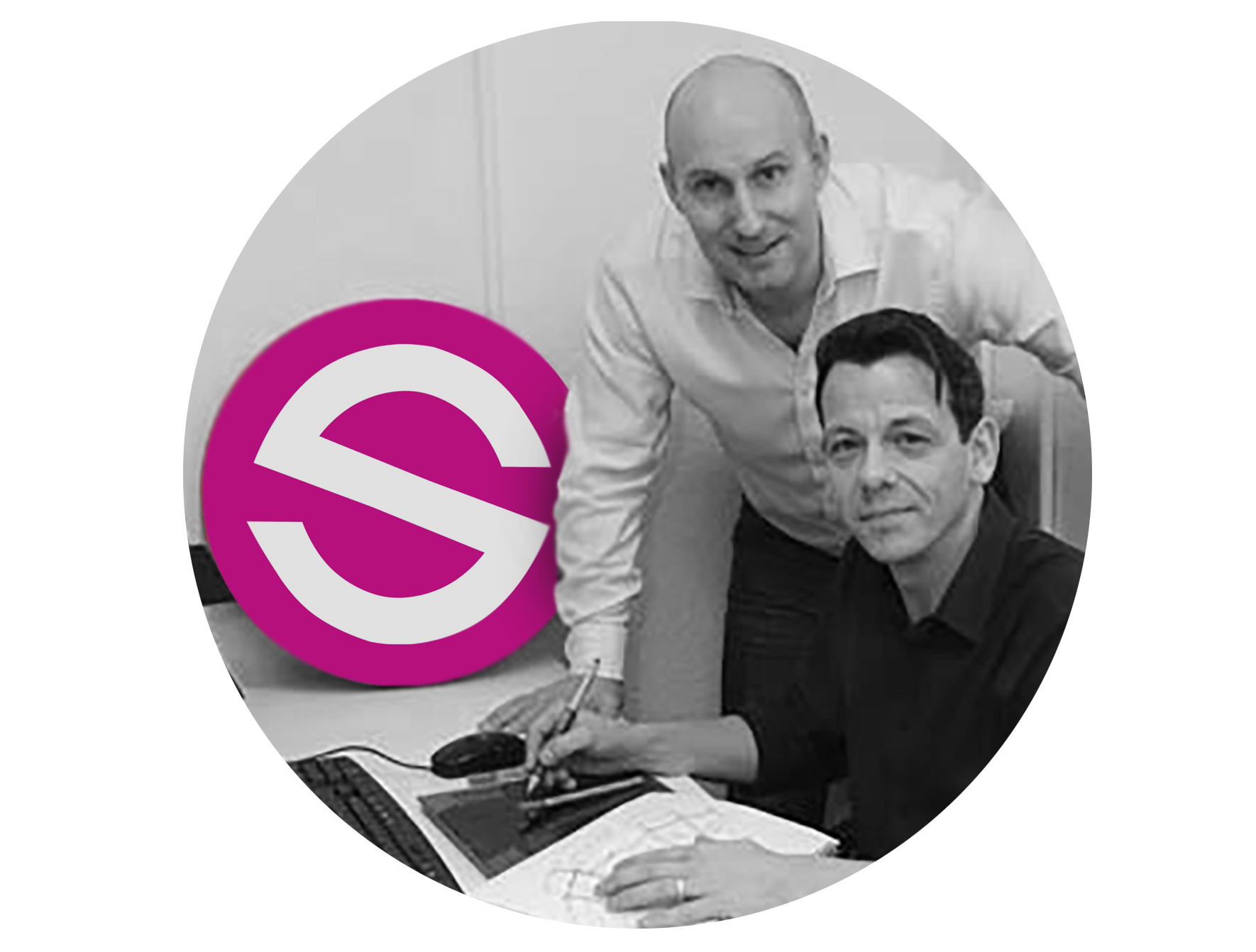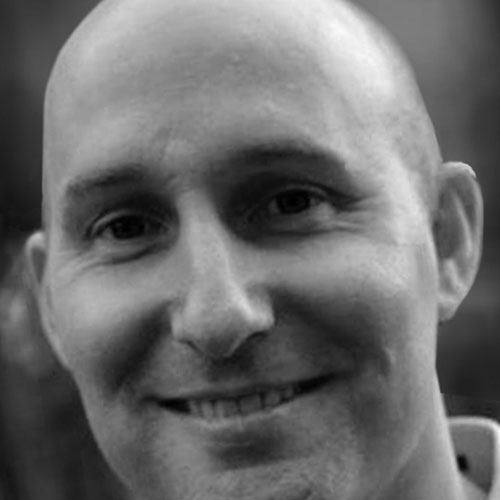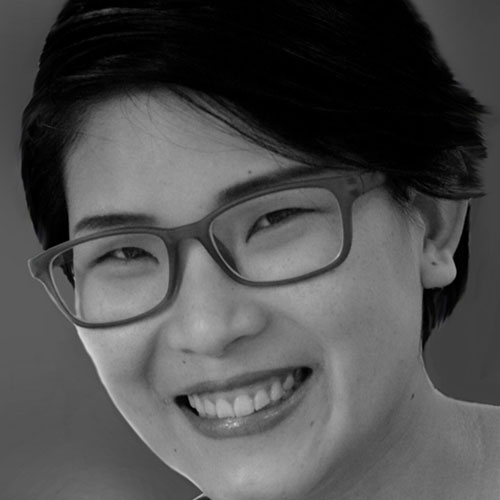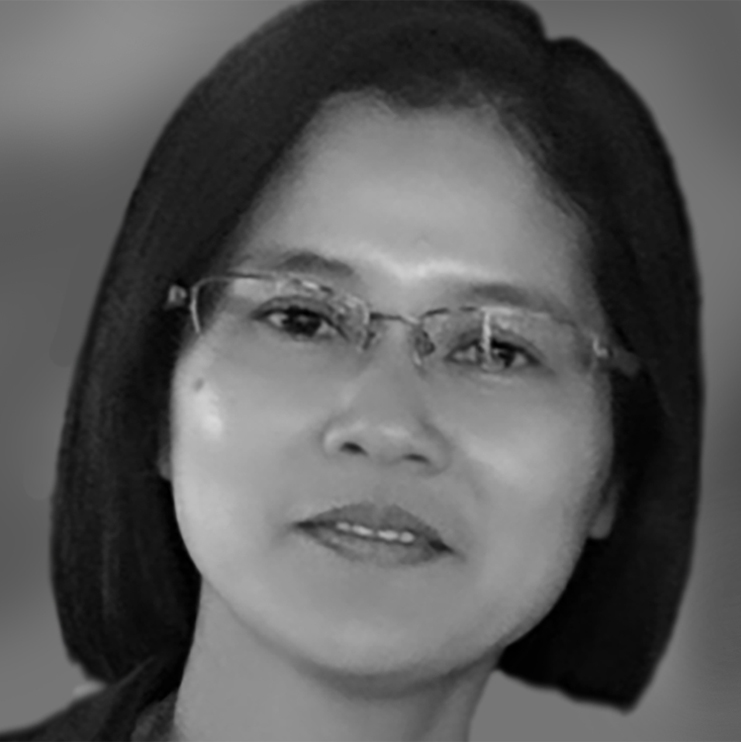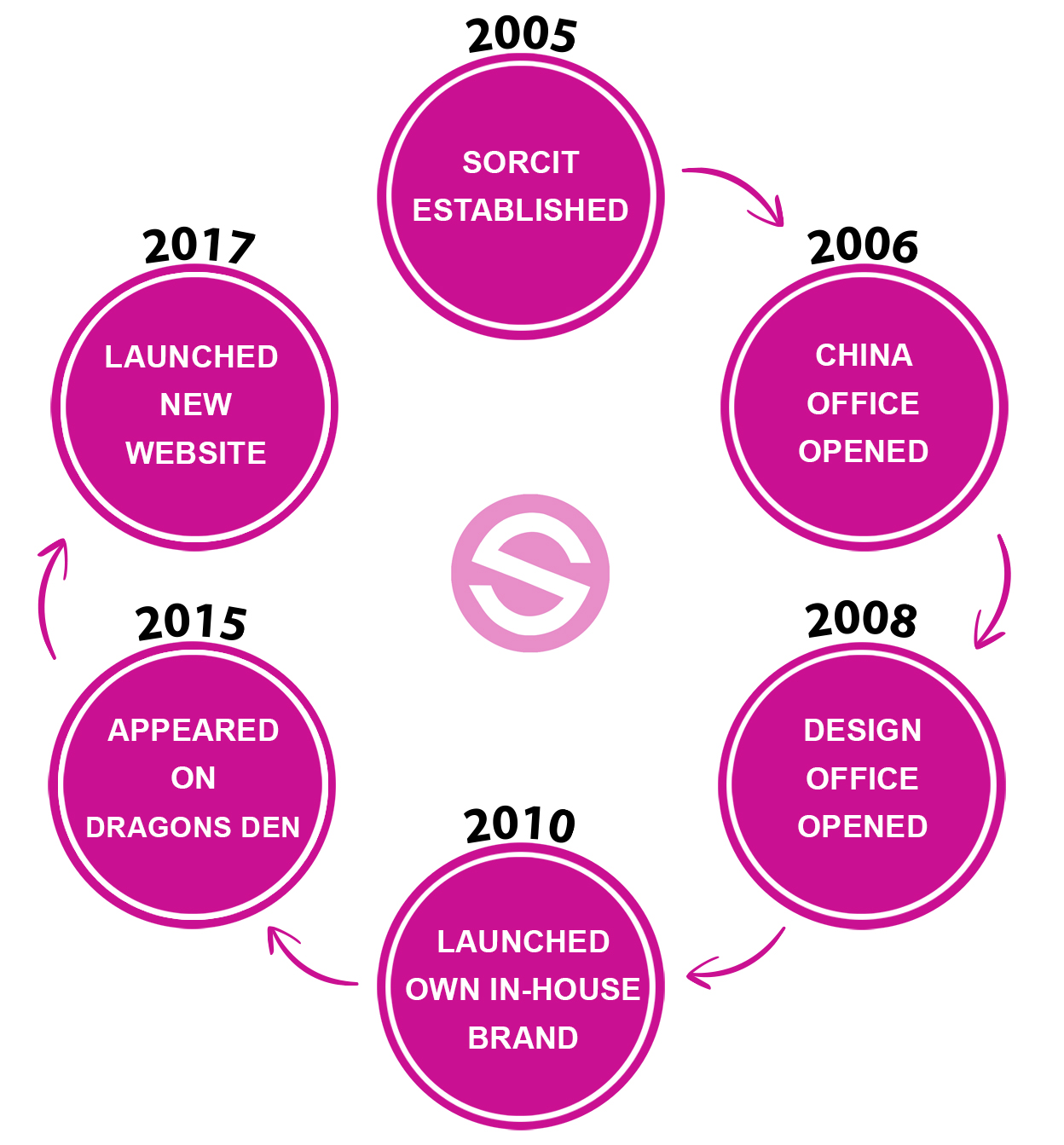 See what material could be best for your idea…
With extensive experience in retail and having worked for importers and distributors supplying to major retailers, we have a very strong understanding of what is require to get products on the shelf at the right price, quality and efficiently. We thrive on innovation, having a very hands-on approach with our clients which many of whom now consider us an extension of their team. We aim to not only develop products of the highest quality, but to give you peace of mind and the assurance you are in safe hands!
Finally, not only do we develop products for other clients, but we have also successfully developed our own in-house product range, demonstrating we know exactly what is required to get a "winning" product on the shelves of major retailers!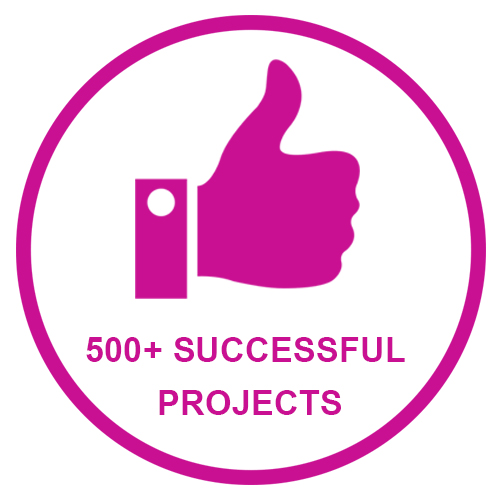 Watch our YouTube series guiding you step by step through the process of taking your product to market…