With extensive experience in retail, and having worked for importers and distributors supplying to major high street shops, we have a very strong understanding of what is required to bring new products to the market – at the right price, of the right quality, and as efficiently as possible.
At Sorcit, we thrive on innovation. We regularly scout universities and design fairs to seek the best and the brightest in UK design talent. We now have an extensive talent pool of cutting edge design experts, all of whom have been hand-chosen for their abilities to contribute fresh ideas and creative solutions. We take a hands-on approach when it comes to working with our clients, and many of them now consider us to be honorary members of their team.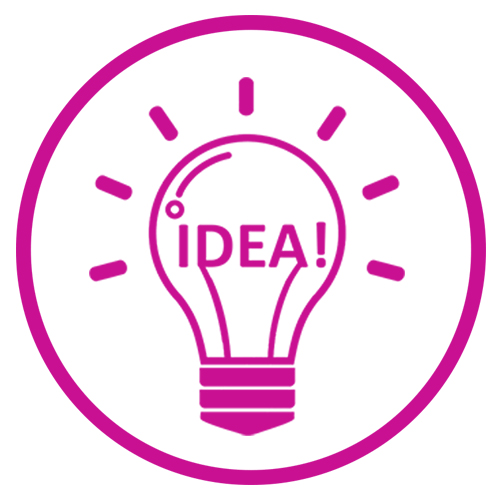 We design
When working on a new product, we love to be involved in every step of the product development process, from initial concept sketches to the finished product. Here at Sorcit we have access to an extensive pool of talented graphic designers and product designers, who are all experienced in developing and launching new products, and have been hand-chosen for their abilities to contribute fresh ideas and creative solutions.
Both directors have degrees in design, and work closely with talented 3D design engineers. Together the Sorcit team are a brilliant mix of edgy designers with extensive experience. When you get in touch with us, and present your new product idea, we will always recognise that it's just that, your idea, no one else's. Therefore, we will ensure we properly protect your design and keep it confidential.
We manufacture
The product manufacturing process is where your good idea is finally able to become a reality. At Sorcit, we specialise in providing a product manufacturing service that's guarantees the best possible quality at the best possible price. How are we able to achieve this? It's simple really. We draw from our dedicated international network of international suppliers.
Working closely with our trusted Chinese manufacturers, we enable you to develop your products to a reliably high standard whilst benefiting from significantly lower costs. We have an overseas office that's perfectly positioned to access many of China's most important industrial regions, and our international team has extensive experience in sourcing precisely the right manufacturing solutions for our clients' specific product.
In addition, we are committed to ensuring that strict quality control checks are carried out at every step of the manufacturing process. Every product undergoes a thorough inspection before it leaves the production line. Not only will this ensure that your products comply with all relevant safety standards, it also means that you can rest assured that, by the time your product arrives at your door, it will look and feel every bit as good as you anticipated.
Finally, we go to great lengths to ensure that every supplier and manufacturer we work with, meets the minimum standards for social and ethical legal requirements, as well as the EU safety and environmental standards for factory conditions. In this way, the products we help you to manufacture will also meet the exacting standards of all the leading retailers, so there's no need to worry about potential product recalls.
We quality control
We ensure strict quality control checks are carried out every step of the way.
We have a reputation to maintain, which is why our quality standards are extremely high, and we make sure our suppliers standards are too. Sorcit can provide testing to the latest regulations for your products, making sure they comply with all relevant safety standards.
Additionally, all orders are 100% inspected before they are loaded off the production line and packed onto the container, ready to be shipped to your warehouse.
We deliver
Shipping is the final stage of the process and involves ensuring that your product is delivered to you safely and on time.
We can ship the final goods by courier, airfreight, seaair or sea.    It all depends on what the goods, how quickly you need them and how much you can afford to spend.   Typically, most goods are shipped by sea which can take up to 30-35 days from when they depart the country of origin.
Courier and airfreight takes about 5-7 days for delivery, but can be very expensive, especially for heavier and bulkier items.
How we charge our clients
We supply the goods in a choice of two ways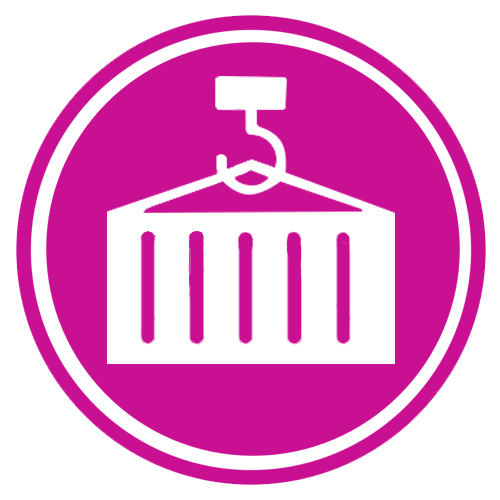 Free On Board (FOB)
With the FOB approach, your product will be delivered to the nearest shipping port to our manufacturer. It will then be up to you to manage your own logistics which will include the shipping, marine insurance, customs clearance, import duties and taxes, and finally inland transport to your warehouse.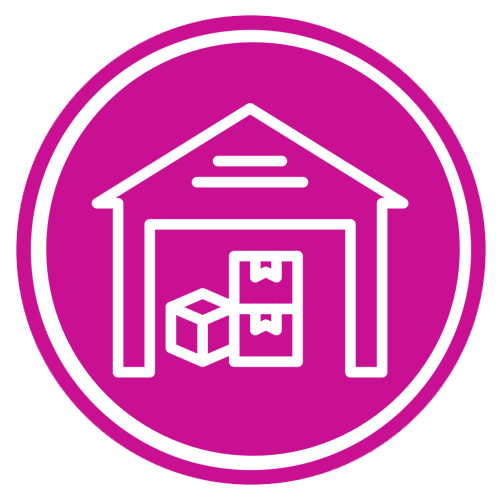 Delivered Duty Paid (DDP)
With the DDP approach, Sorcit will manage the entire delivery process on your behalf.  When your goods arrive at port, we will handle all of the customs clearance, duty, and insurance, before ensuring that your products are delivered to you safely and on time. DDP is more convenient, more cost-effective.
Whichever option you choose, the final price we give you INCLUDES our service margin, so there are no hidden extras.
Read what our clients have to say
Sorcit have sourced and managed production on various items for us over the years.  David has a lot of valuable experience, and we have found them to be knowledgeable, helpful and fast to respond. Rachel Ellen
I've worked with David and the Sorcit team since prior to launching Cheeky Wipes, 9 years ago.  They've been responsive, innovative and proactive and have supported Cheeky Wipes as we have grown.  No hesitation in recommending David and the team to any entrepreneurs out there. Helen Rankin
Been working with Sorcit for over 10 years now, they have always been great for us. Keen to help, fast to respond and very knowledgeable across a wide range of materials and manufacturing techniques as well as design for manufacture. I have no reservation in recommending them. George Crane
We've been working with Sorcit for several years now and we've always had a fantastic and straight forward experience. With the help of Sorcit, we've added a number of new products to our line and these are always of the highest quality and delivered in an efficient manner. I would recommend the services Sorcit provide to anyone who is looking to take their product to market. David Hughan
See what material could be best for your idea