When it comes to plastics, product designers are presented with an almost endless choice. There's so many plastics to choose from, and so many different ways of working them, that things can quickly get overwhelming.
That's where we come in. With our new product development services, we can guide you through the entire design and manufacturing process, helping you to determine precisely which plastic is right for your project and your product.
Because we work so closely with our clients throughout the entire development process – from design, through to prototyping, through to manufacturing – over time we have been able to develop a strong rapport with our plastics production team. We understand deeply the inherent benefits of every plastic and every technique, and we know exactly how every single one of the almost unlimited options might benefit our clients.
The manufacturer we work with offers an extensive portfolio of plastic materials, with a range that includes ABS, PP, PE, and many more. From moulding to machining, and from fabrication to assembly, they're all produced in their comprehensive production facilities.
As we're able to specify and oversee the entire manufacturing process, we are able to make significant savings on the supply chain whilst ensuring that the finished product satisfies our exacting standards. You can therefore rest assured that, by the time your product arrives at your door, it will look and feel every bit as good as you anticipated.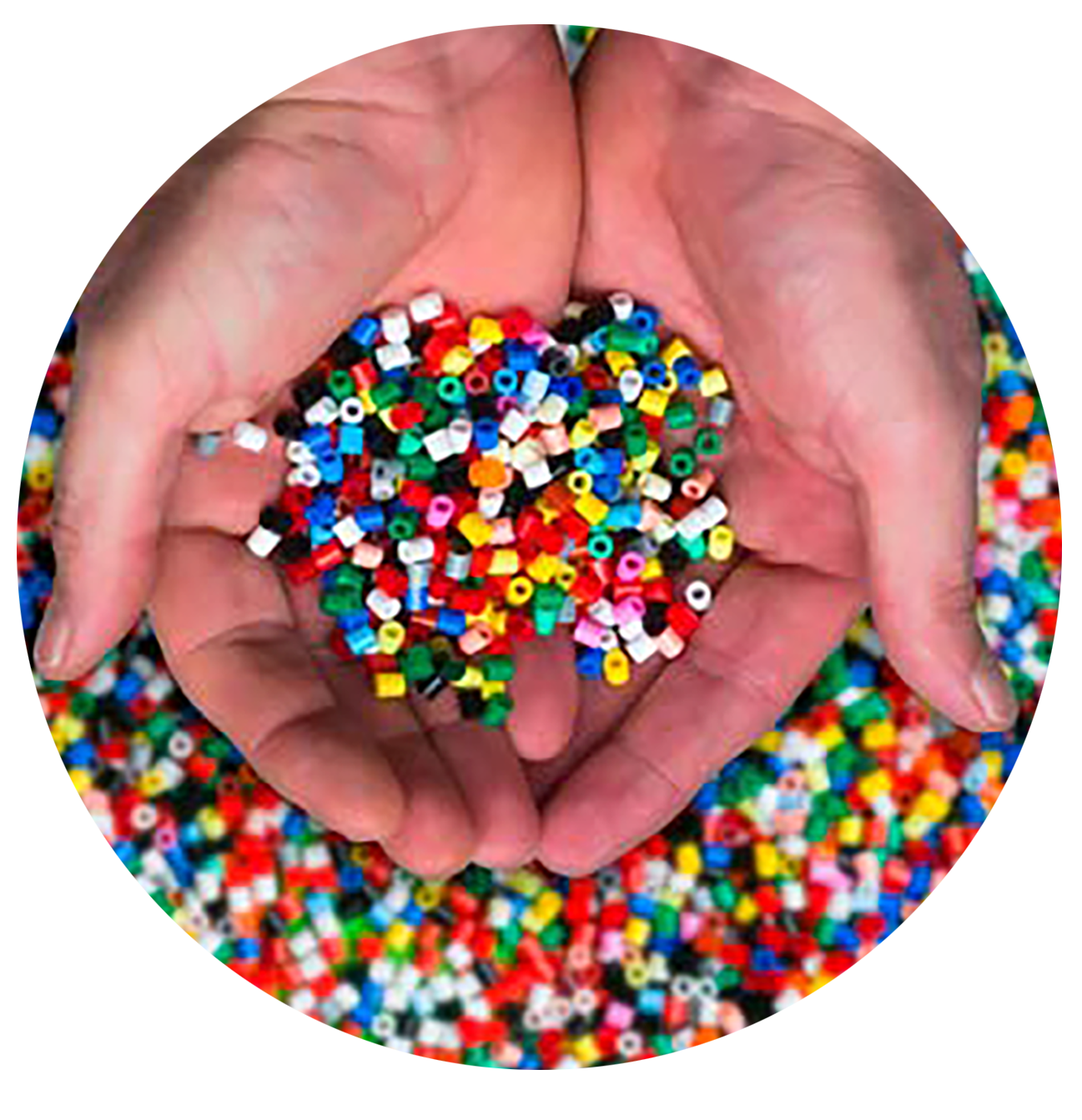 Our plastic factory can offer the following processes
Multi cavity tooling
Injection moulding
Vacuum forming
Blow moulding
Rotational moulding
Compression moulding
Thermoforming
Custom moulding
They can also give your product the professional finish it needs to stand out on the market place, making use of such techniques as rubberising, metal plating, and sand blasting to achieve the desired effect.
At Sorcit, we have assisted in the design and manufacture of a wide range of plastic products, including:
Food containers
Novelty gifts
Tableware
Bathroom fittings
Gardening products