At Sorcit, our product development service won't just bring your product to the market. We can also help you to ensure that your product stands out on those crowded high street shelves.
With extensive experience in designing high quality, outstanding packaging and display solutions for retail, and having worked for leading importers and distributors in supplying to major retailers, we have an expert understanding of what it takes to get products onto shelves.
Our specialist product design service can also ensure that your products are space efficient, cost-effective, and, of course, highly desirable to careful buyers and impulse shoppers alike. Through optimising your packaging design for retail, we can deliver a stunning ROI.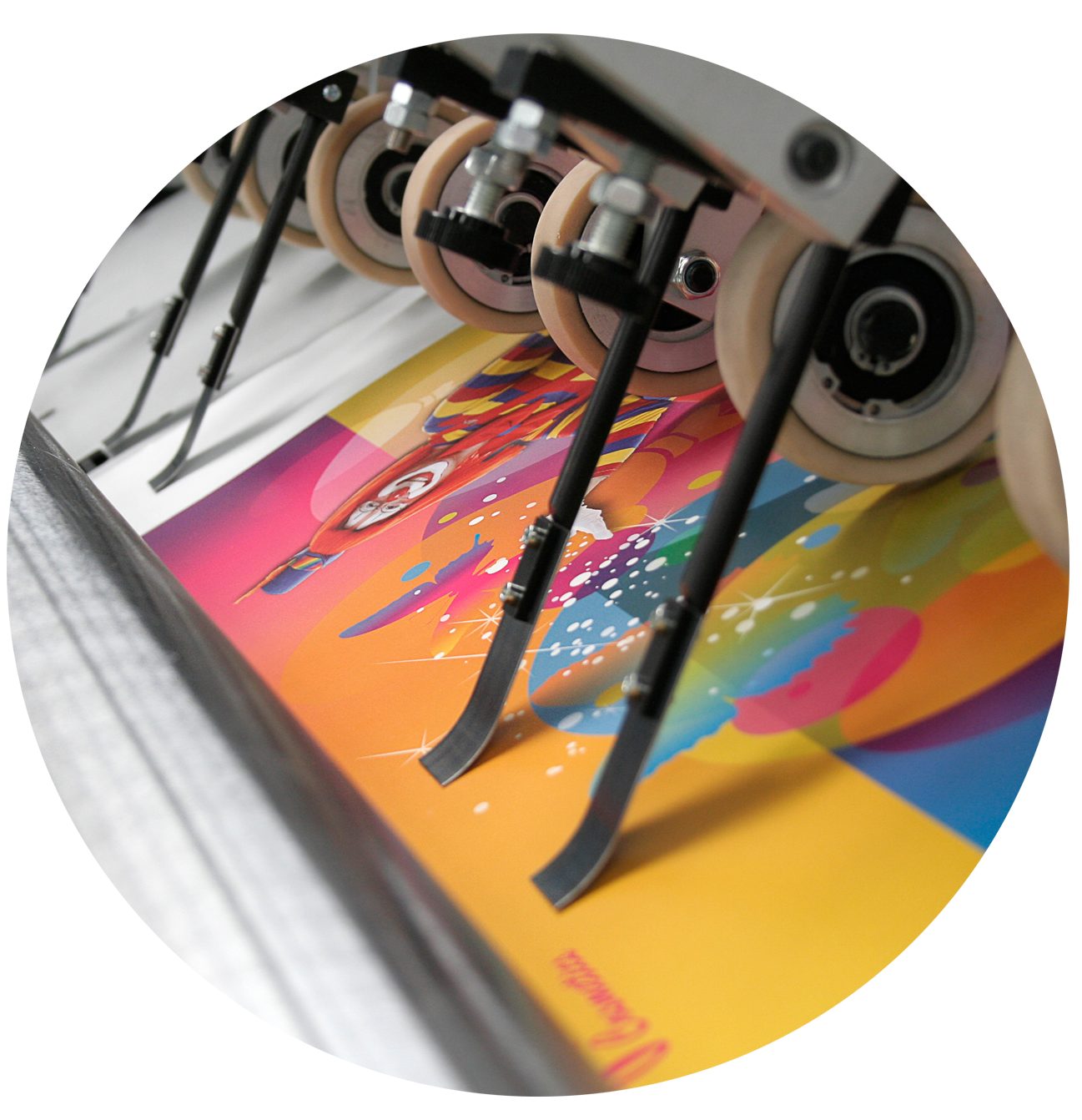 We have access to advanced print facilities
Silk screen printing
Offset printing
Roll lamination
Digital design
Sublimation
Custom print runs
We can deliver whichever professional finish your project demands, whether it's embossed, debossed, matte, satin, or floss. With our advanced facilities and our considerable expertise, we have what it takes to make your product a fantastic home-grown success story.
Our expert printing services have been used to design high quality design solutions for a range of bespoke projects, including:
Finished products
Gift packaging
Swing tags
Posters
Point of sale materials
Barcodes
Adhesive stickers