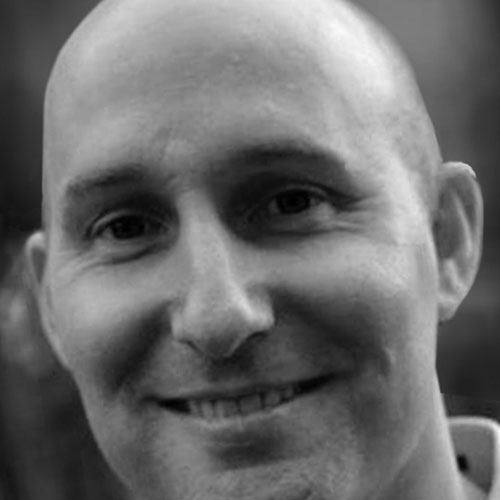 David Fannin
Managing Director
David has a BA (Hons) degree in Industrial Design & Technology and a Masters in Business Administration (MBA). His employment history includes working for leading retailers including Marks and Spencer, Boots, Children's World and various importers/distributors supplying to the retail sector.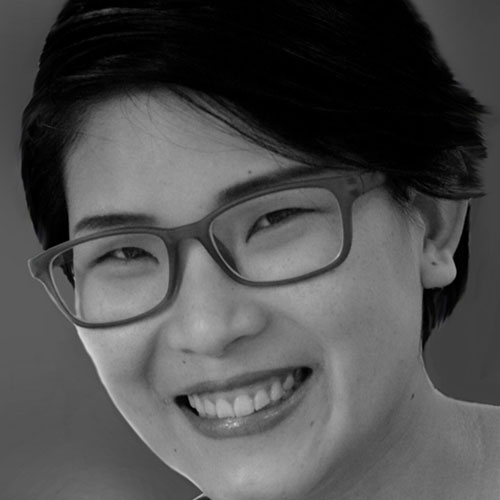 Yuri Chotisong
UK Operations Manager
Yuri has a Bachelor of Business Administration (BBA) in Advertising Management and a (MSc) in Marketing Communications. She is responsible for all order management, logistics, supply and administration at Sorcit. Yuri's previous work experience has been within the travel industry where she has now applied her management experience at Sorcit.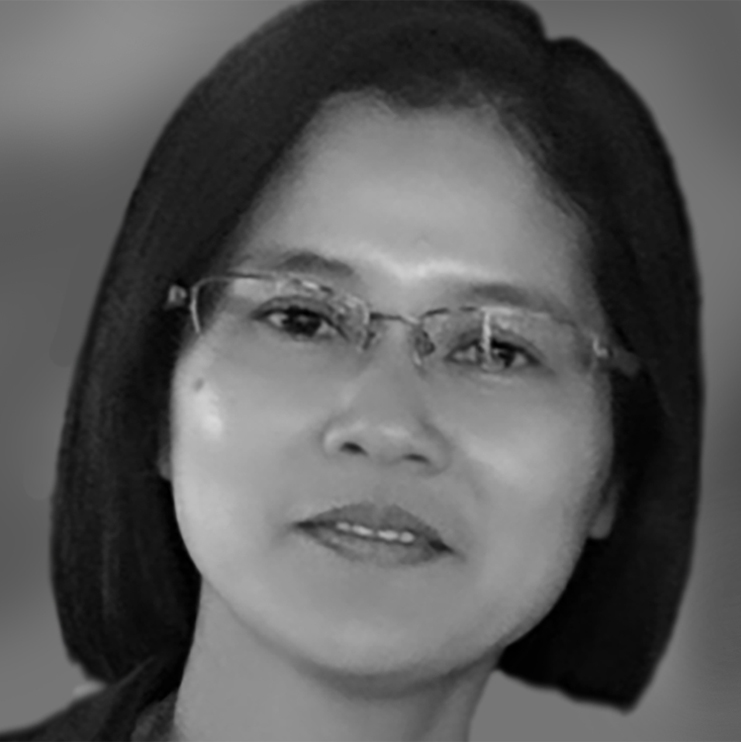 Julian Ou
China Office Manager
With a degree in International Business Trade and eight years' experience in product development, Julian is responsible for day-to-day general management, purchasing negotiations and product development solutions. Julian oversees Quality control, export operations and international trade.
It's time to bring your new product idea to life…