At Sorcit, we have helped many clients to develop their textile products for the market before successfully bringing them to the high street. At Sorcit, we have a close working relationship with our manufacturer in China. With their sophisticated production facilities, they are equipped with all the technology and resources they need to work with a wide range of fabrics.
We offer a completely bespoke service, in which every aspect of your products development can be tailored to suit your exact specifications. We have the capacity to effect fabric dyes, heat transfers, fabric finishes, embroidered logos, and colour coded components – whatever it takes to bring your product to life and make it stand out from the crowd.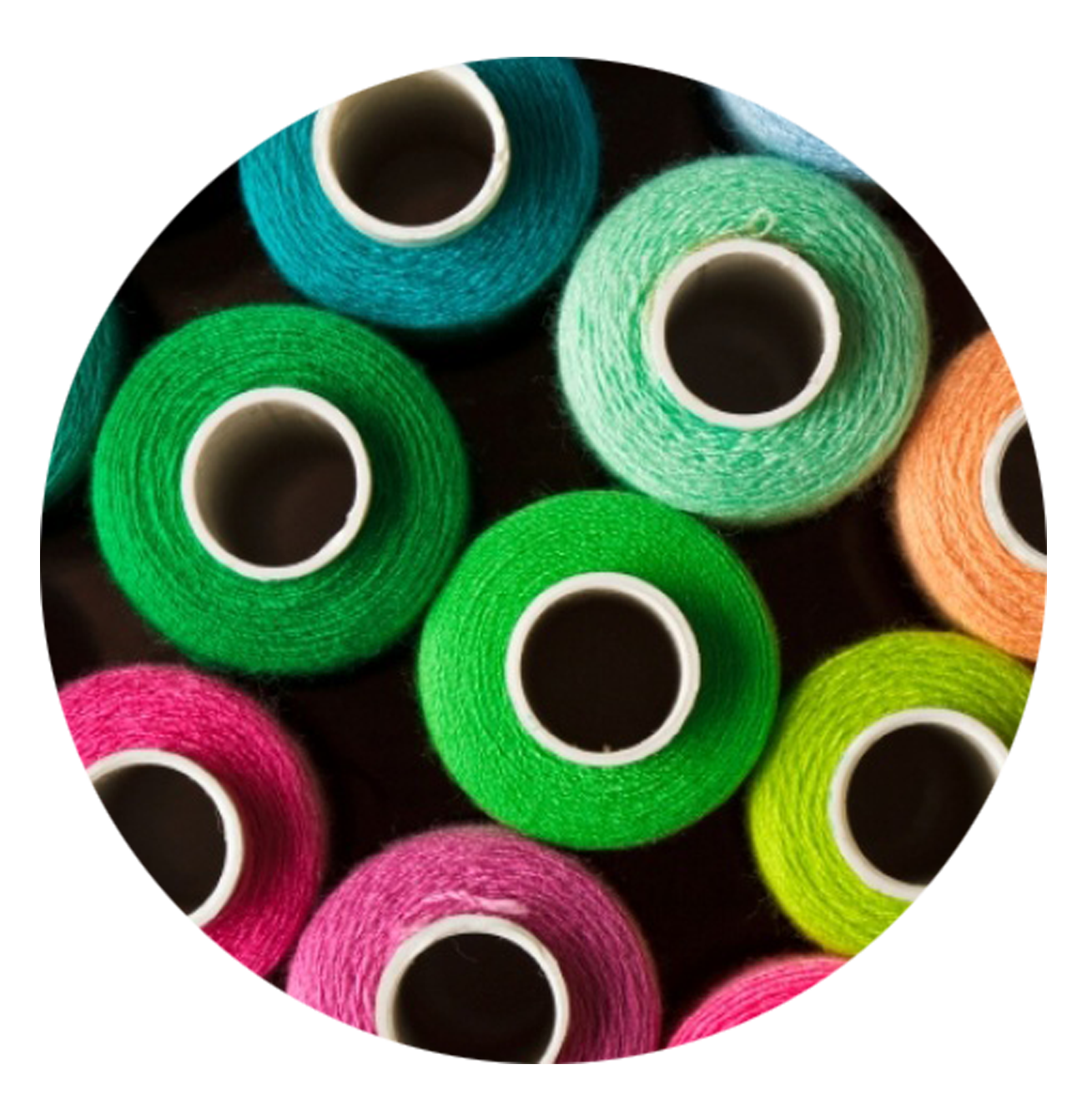 Our textile factory works with a range of fabrics
Polyesters and other synthetics
Organically certified alternatives
We take great care in choosing our manufacturers and distributors. We only partner with companies who can meet the minimum standards for social and ethical legal requirements, as well as the EU safety and environmental standards for factory conditions.
In this way, you can rest assured that the textile products we help you to manufacture will meet the high standards of all of the leading UK retailers, so there's no need to worry about potential product recalls further down the line. Our ethical approach guarantees total peace of mind, whilst with our expert knowledge and extensive commercial experience, you can be sure to receive an excellent ROI.
At Sorcit, we have been involved in the design and manufacture of such high quality textile products as:
Fashion bags and shopping bags
Aprons, tea towels, and oven gloves
Pencil cases, laptop cases, and tablet cases
Cosmetics cases
Cushions